A vital community is a place where people love to live, work, learn and play. In a vital community, the people of the place are invested in making it thrive. In a vital community, there is capacity to face the future—together. Here are 5 initial focus areas for the Community Vitality work—both in grantmaking and investments:
Ride On!
The McConnell Foundation's Bell Plaza project is located on the corner of Shasta and California streets in downtown Redding. Acquiring the former Bell Rooms and transforming this space is part of the Foundation's 10 year commitment to community vitality and downtown revitalization.  Repurposed Bell bricks and recycled wood have been incorporated into the project, which is anchored by the Shasta Bike Depot and Pipeline Craft Taps & Kitchen Redding.  They will share a public courtyard.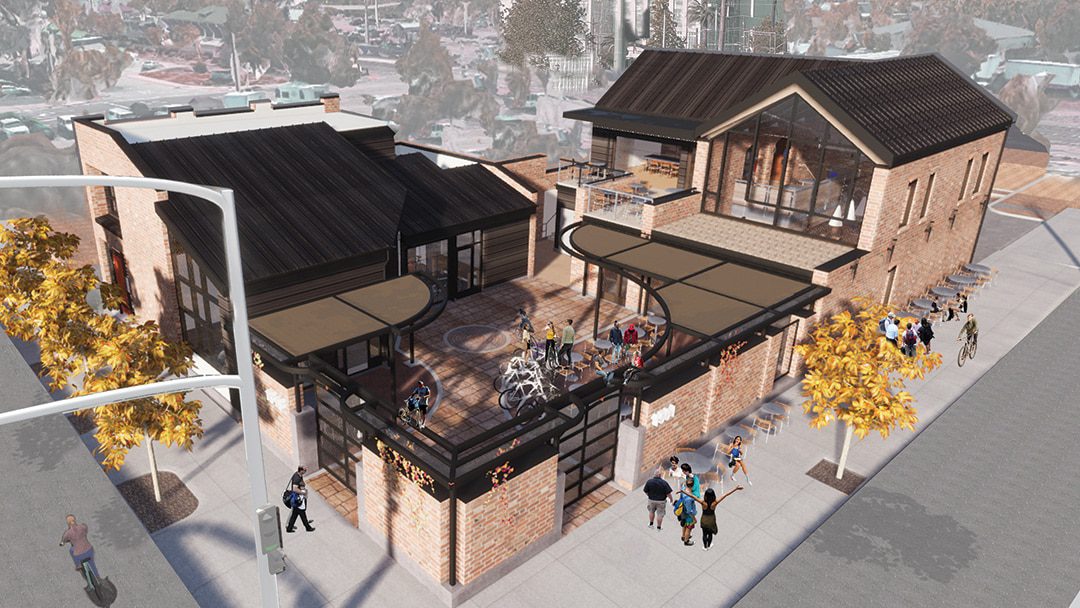 The Bike Depot, operated by Anne Thomas of Shasta Living Streets, will be a downtown transportation center for electric bikes, guided bike tours, events, safety and tourism services, and secure bike parking. BCycle, Redding's first bikeshare program will have public electric bike docking stations at Bell Plaza, and throughout downtown.
Pipeline, a gastropub, will be operated by Kevin Flynn who, along with his business partner, Mark Clure, also owns and operates Pipeline Craft Taps & Kitchen Mount Shasta. What drew Kevin to this opportunity is the indoor-outdoor dining, paired with bike and pedestrian activity.
The project is designed by Trilogy Architecture, and constructed by Modern Building Company. Special features include a copper roof, east facing wall murals, Red Hot Metal custom gates, a copper beer pipeline, and 24/7 bike storage. The project will open in two phases in 2023.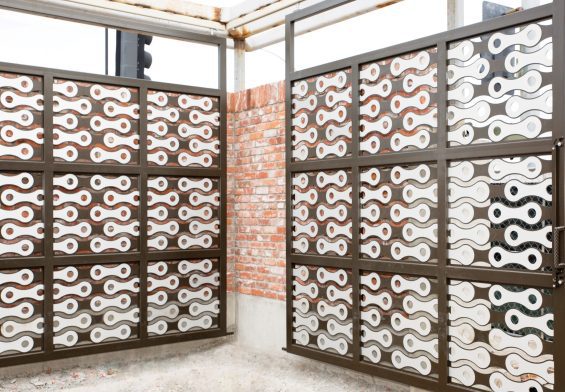 Article originally featured on enjoycityguide.com
Note to Grantseekers
In this new program area, our focus is on downtown and the greater Redding area. At this point in time, we are not accepting applications, however we are receptive to ideas and engagement. Go to "Get Involved" to learn more.
"To belong is to act as an investor, owner, and creator of this place." –Peter Block, Community: The Structure of Belonging