Downtown Redding Construction Update
Today our development team learned that the City of Redding approved the encroachment permit for work in the California-Market Alley, in support of the Shasta College Community Leadership Center & more. This marks an exciting moment; one the Modern Builders Inc. construction team has been working toward, even as they have continued progress on the parking structure.
The short story of what this means relative to any downtown neighbors who traverse this route:
A northern portion of the California-Market Street alley just west of the Shasta College Health Sciences building will close to vehicular traffic beginning on Tuesday 6/8
Importantly, pedestrian access along the sidewalk will remain
Access to the Shasta College Parking Lot will remain, but will be accessed a little differently (directions & a map are attached)
In terms of duration, this will be for enough months that it is best to think of this as the "new normal" condition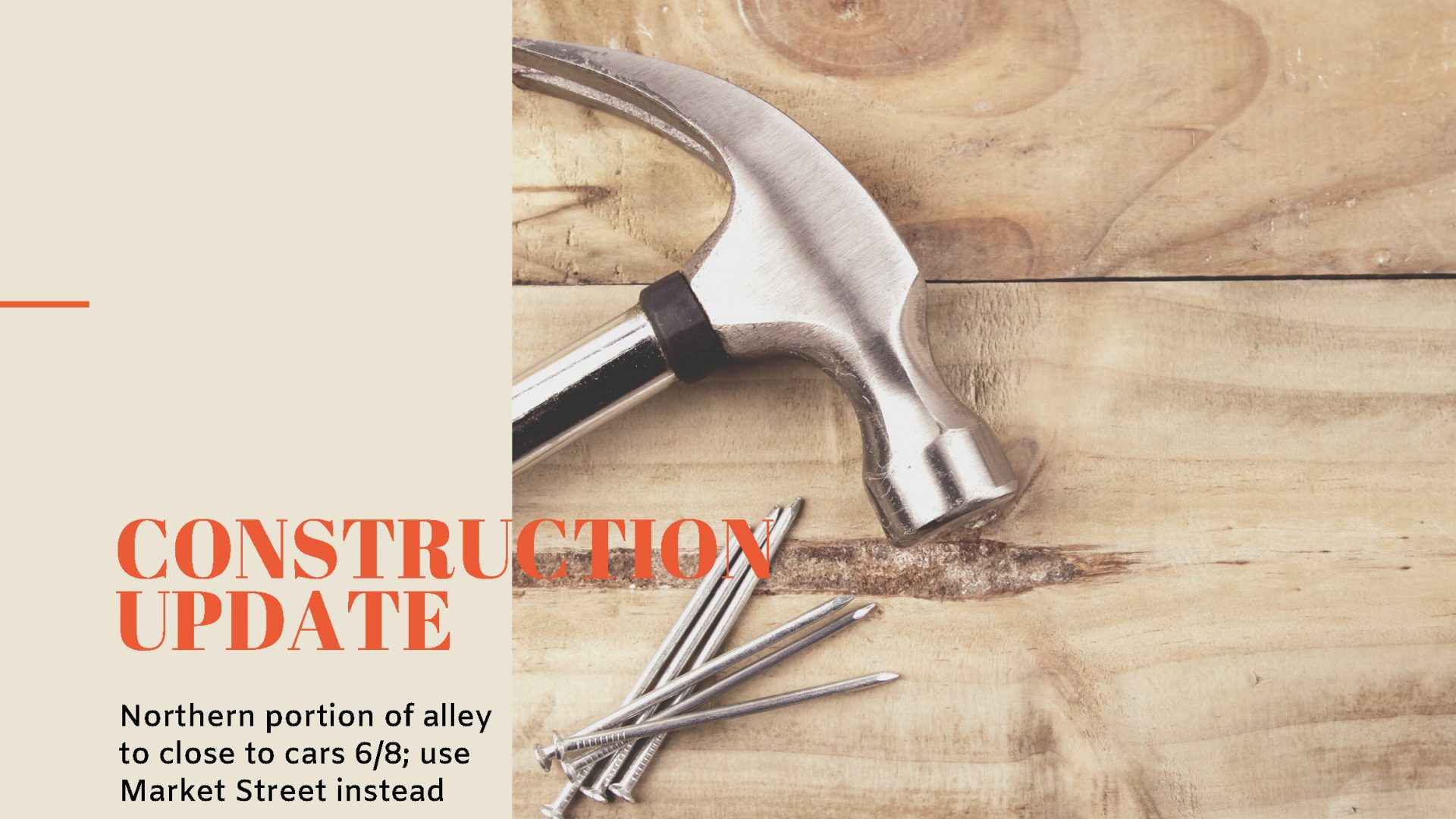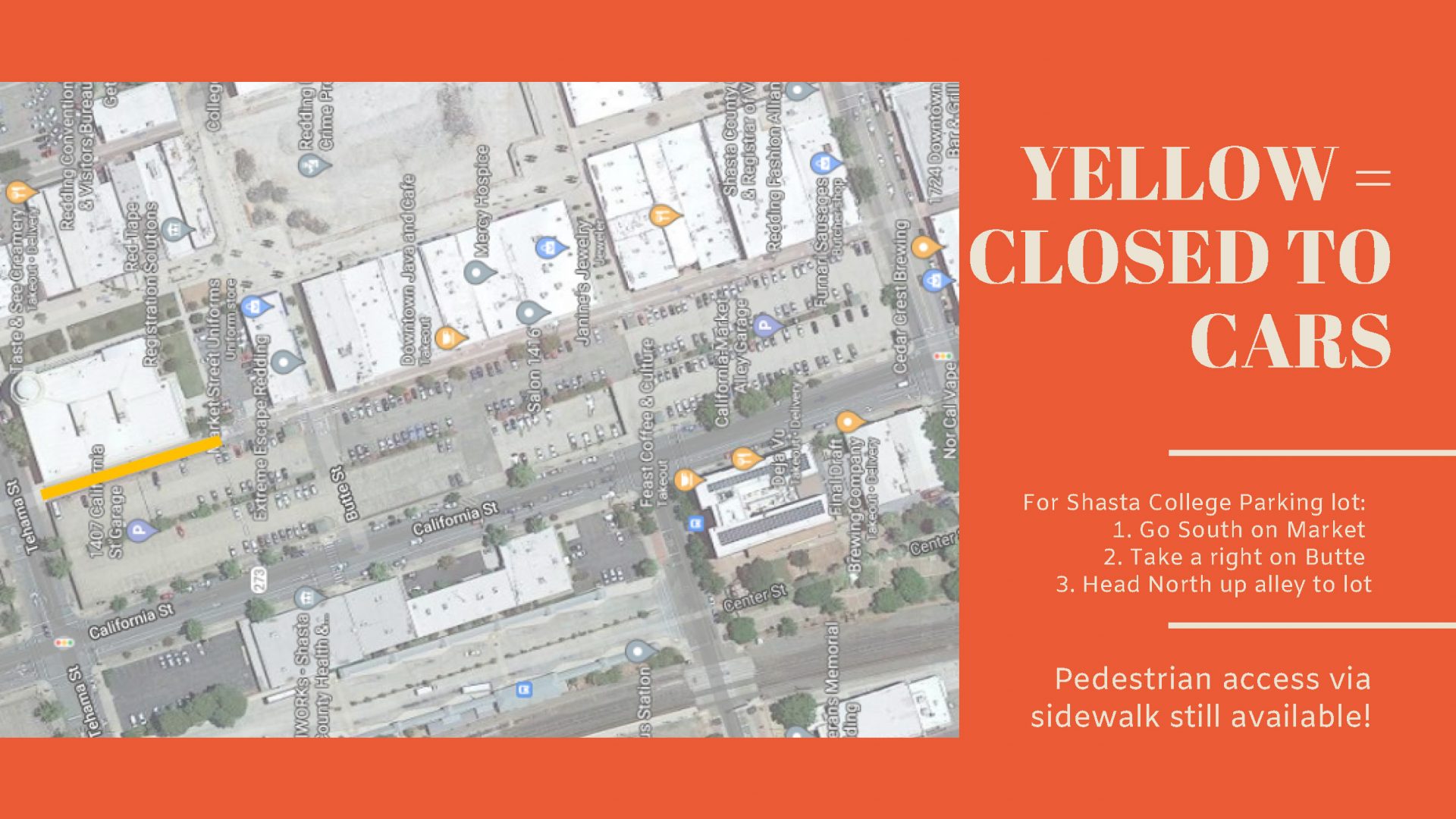 Please share the link to this blog post with any members of the "downtowner" community who need to know of the alley work in advance of when it takes effect on Tuesday 6/8. Questions? Please contact Rachel: rhatch [at] mcconnellfoundation.org.
For those who love maps, Modern Builders' full site logistics plan is also included below:
site-logistics-plan-by-modern-construction