Sharing Downtown Updates at the Elks Club
Program Officer for Community Vitality, Rachel Hatch shared Downtown project updates at the Elks Club today, joined by McConnell Foundation board members, Lee Salter and Bob Blankenship and hosted by Lee Lamp: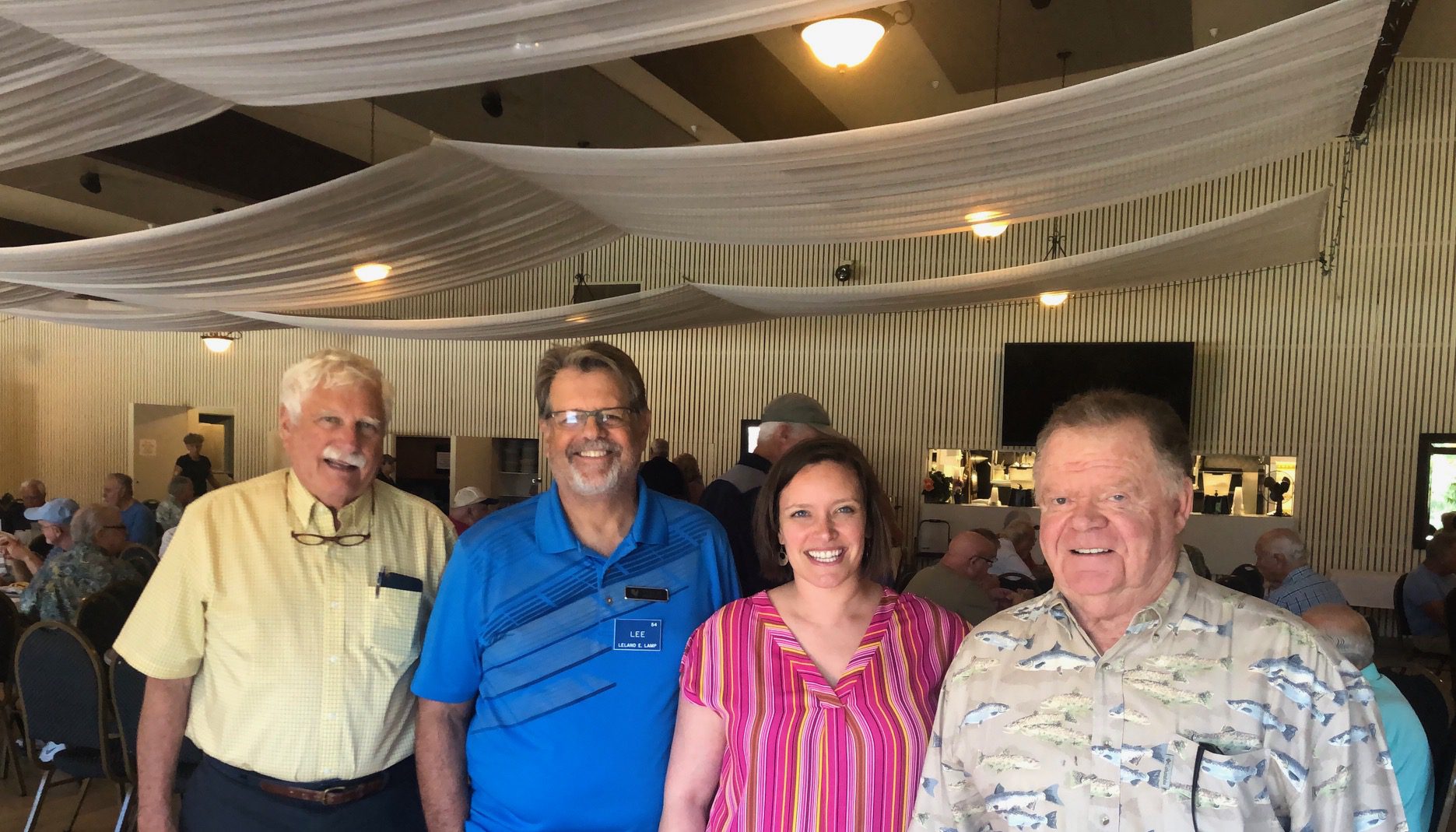 Are you involved in a group to that would be interested in a presentation? Feel free to be in touch: rhatch [at] mcconnellfoundation.org. Want to stay in the loop on downtown grants and investments? Check out The Latest at the Community Vitality blog or sign up for the Downtown Dispatch e-newsletter here: bit.ly/DowntownDispatch.