Focus Group – Transportation Needs Assessment for Downtown Redding
Tonight, Shasta Living Streets & The McConnell Foundation teamed up to conduct a focus group with future potential residents of Market Center apartments (open for tenants starting in November 2020) to better understand their transportation needs, including their thoughts on the future of bikeshare in downtown. We are so grateful for their sharing their thoughts with us!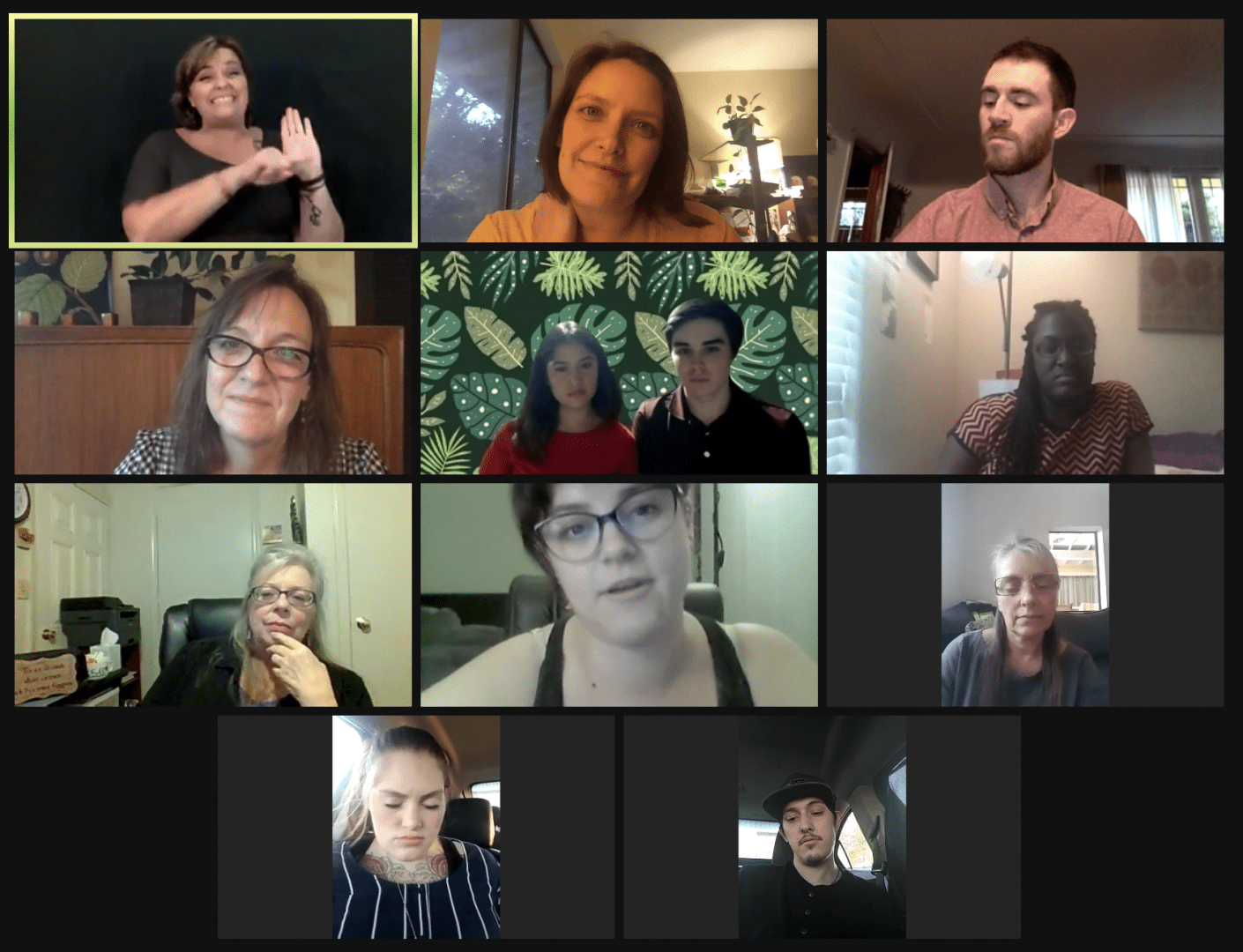 Specials to TLC for providing American Sign Language translation, and Shasta Family YMCA for childcare provision to make it more feasible for community members to participate.