Hosting Leadership Redding at IOOF Hall in Downtown Redding
The McConnell Foundation hosted Leadership Redding for a session on September 19th, with an invitation to learn about the history of the place through research by Laura Christman Manuel. The McConnell Foundation owns the IOOF Hall and intends to embark on an historic restoration project there.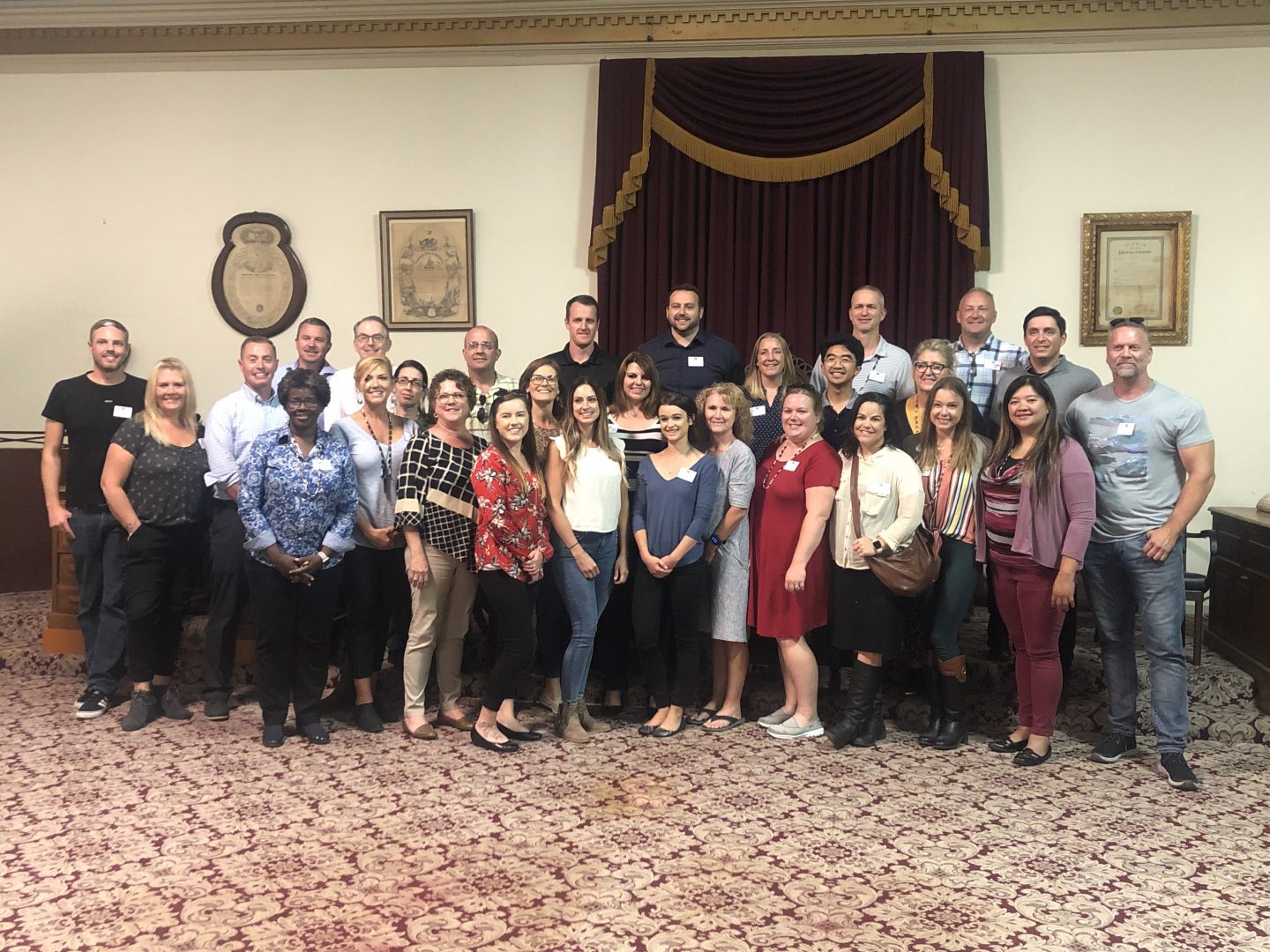 About Leadership Redding: Through education and encouragement to action, Leadership Redding provides individuals with an opportunity to develop as community leaders by connecting them to the people, places, and experiences of the Greater Redding Region.
Special thanks to Lee Luft of the International Order of Odd Fellows, to Janice Cunningham of Cox Real Estate, Rob Vargus of The McConnell Foundation and to Summer Ryan of the Leadership Redding organizing committee for helping make the Leadership Redding visit possible.
Related Posts: