Construction Update: USPS Finds New Location for Post Boxes Along California-Market Alley
Last night our project development team received word that the United States Postal Office has found a new home for the post office boxes that are on the northern end of the California-Market Alley in downtown Redding. The relocation is set to take place on Thursday, November 21st or Friday, November 22nd.
The routines of daily life–like checking the mail–are important, so we wanted to share this right away with downtown neighbors. Official letter from the USPS is below. Special
thanks to Jeff Clark of USPS for taking the time to attend the California Street Development Phasing: What to Expect meeting last month and for making sure that these post office boxes could find a home as Phase 1 progresses. We appreciate your help in the midst of what is already shaping up to be a busy holiday season for the postal service!
The new location will be located along the same alley (California-Market Alley) at the Yuba Street crossing. Note: for those who had post office boxes on the southern end of the alley, yours remain as-is. For folks who are used to going to the Northern end, you'll know you're in the right spot because it looks like this: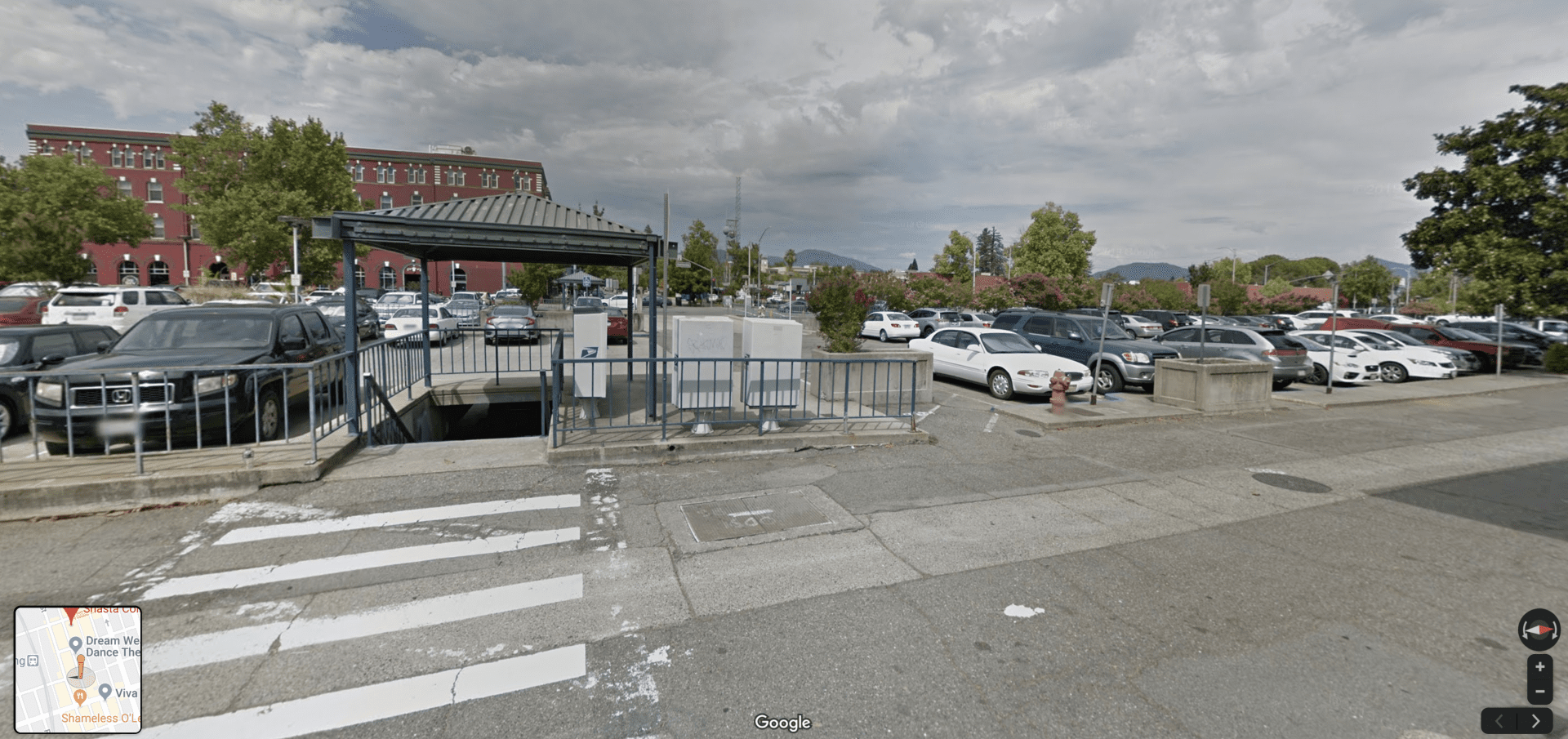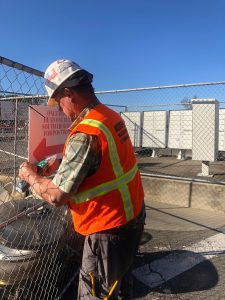 Thanks to the teams from SDS and Modern Builders for posting the signs onsite to give people a heads up about what to expect. Official letter from USPS is below:
[gview file="https://www.mcconnellfoundation.org/wp-content/uploads/2019/11/colorlogoletter-dto.doc"]