Sharing Downtown Updates with Redding Riverview Sunset Rotary
On October 10th, Program Officer for Community Vitality, Rachel Hatch shared Downtown project updates during a downtown walkabout with the Redding Riverview Sunset Rotary Club.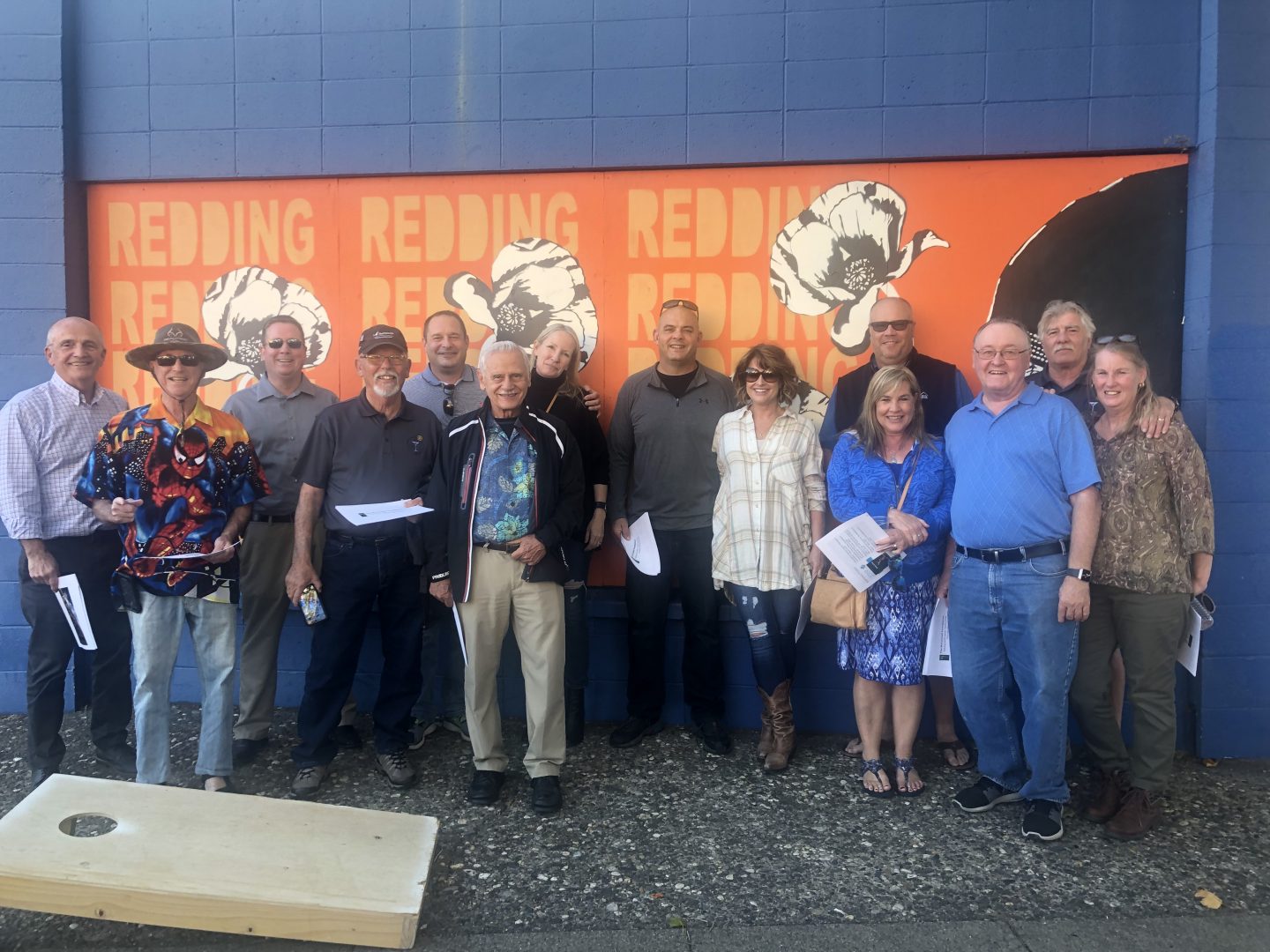 Are you involved in a group to that would be interested in a presentation? Feel free to be in touch: rhatch [at] mcconnellfoundation.org.
Want to stay in the loop on downtown grants and investments? Check out The Latest at the Community Vitality blog or sign up for the Downtown Dispatch e-newsletter here: bit.ly/DowntownDispatch.