Sharing Downtown Updates with Redding Riverview Sunset Rotary
On October 10th, Program Officer for Community Vitality, Rachel Hatch shared Downtown project updates during a downtown walkabout with the Redding Riverview Sunset Rotary Club.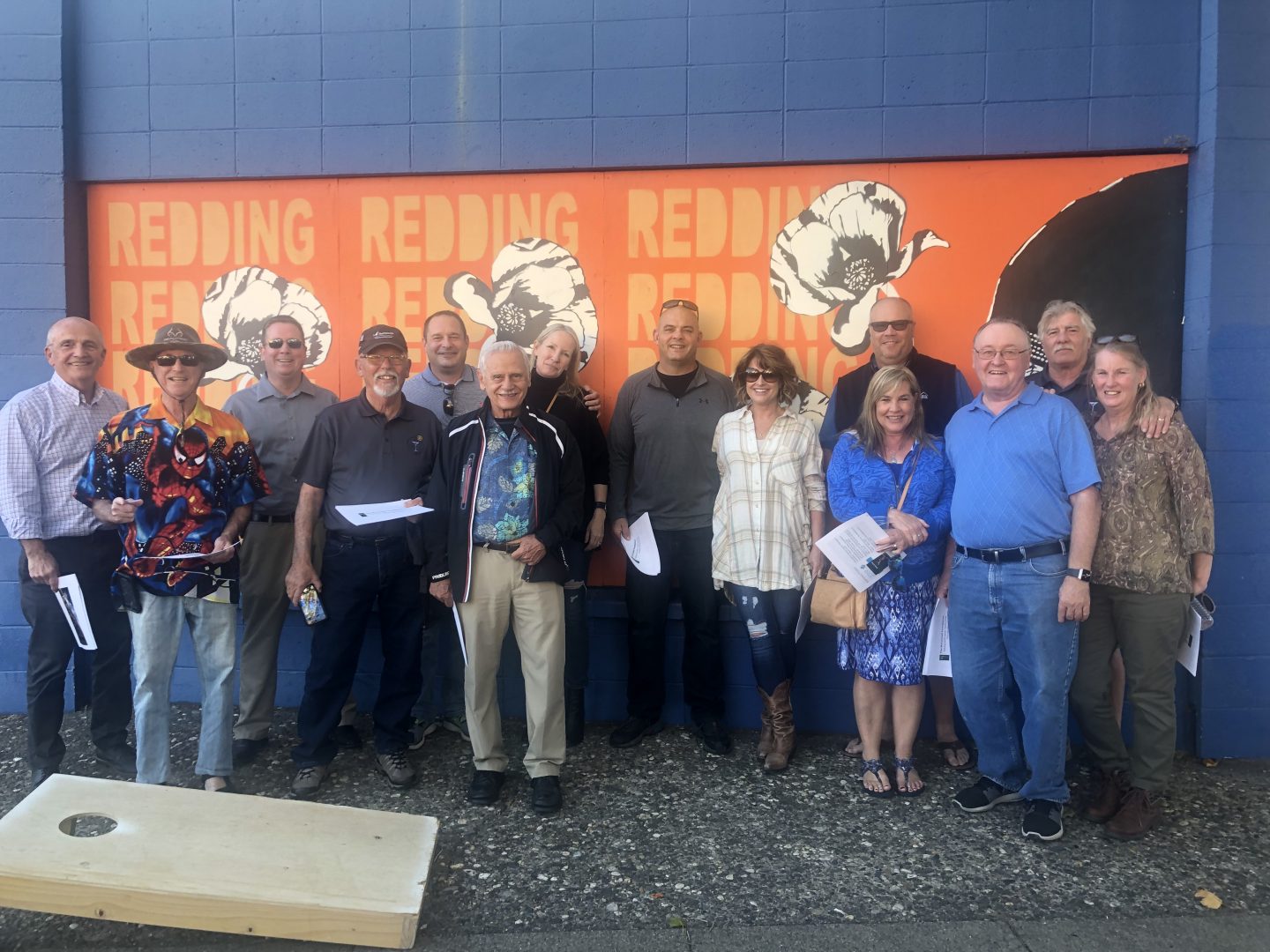 Want to stay in the loop on downtown grants and investments? Check out The Latest at the Community Vitality blog or sign up for the Downtown Dispatch e-newsletter here: bit.ly/DowntownDispatch.