#WhatifRedding could win a second state-wide AHSC grant to help revitalize #downtown?
In October of 2017, The McConnell Foundation headed to Sacramento to learn about the Strategic Growth Council's Affordable Housing and Sustainable Communities (AHSC) program and what it means for the Redding community. Here is the overall vision: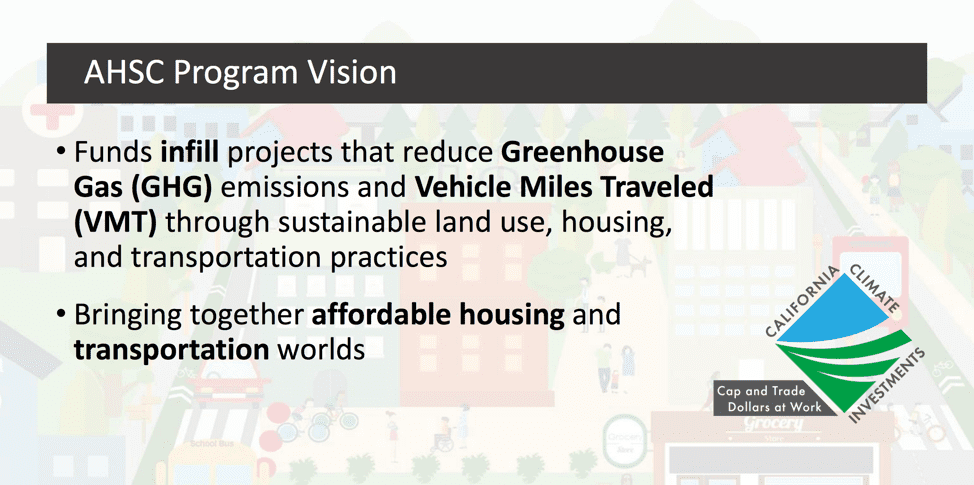 The room was full of Californians here who (understandably) want to bring these resources to their town. Let's hustle hard & see if we can bring them to Redding. Thanks to Strategic Growth Council and the California Department of Housing and Community Development for their leadership in building toward communities that accomplish this vision.